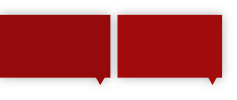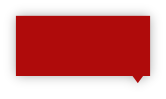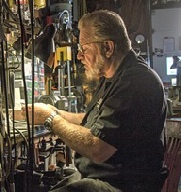 Sharp? Do you want to know what sharp is?
Contact me via phone or email only. (no text)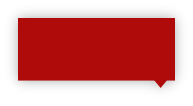 14415 Ames St.
Oregon City, OR 97045
From I-205, take the Hwy 213 exit #10, go to the second light, turn right toward Redland Rd., and immediately get into the left turn lane and turn left on Holcomb Blvd. Continue about .6 mi past a couple of small grocery stores and make a left turn on Swan Ave. (Catalyst Church will be on your right where you turn left) Continue on Swan for just over .4 mi. And turn right on Ames St. You will see my sign at the 5th house on the left.
Enter through the narrow gate!
For the fastest response, call me at 503 656-9918.
Do Not TEXT this number.
Please call for pricing and details prior to shipping.
Shipping Instructions - very important! Please follow these instructions CAREFULLY to avoid additional charges and/delays:
Shipping by US Postal Service - Use USPS Priority Mail Flat Rate. Inside package please print plainly: your contact info, including your name, address, phone number and email address. ALSO include a description of the service requested, such as "add 4 serrations" or "sharpen only" and the price I quoted you.
Do not put payment in the package. Once received, I'll inspect the item/s and confirm the price. I'll send you an email with the total price, including return shipping and handling, along with my PayPal address. You pay me on PayPal, I do the work and return your items to you.
NOTE: I reserve the right to change price quote if items have problems not originally noticed that require additional work.
Please contact me by telephone to discuss the job PRIOR to shipping. Call 503 656-9918, my business phone, which is a land line and does not receive texts.
Thank you for your consideration,
Tom Veff